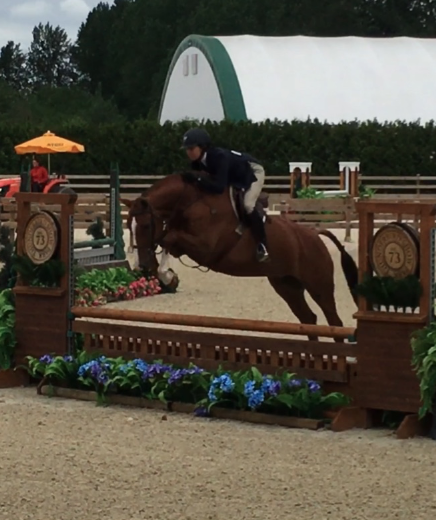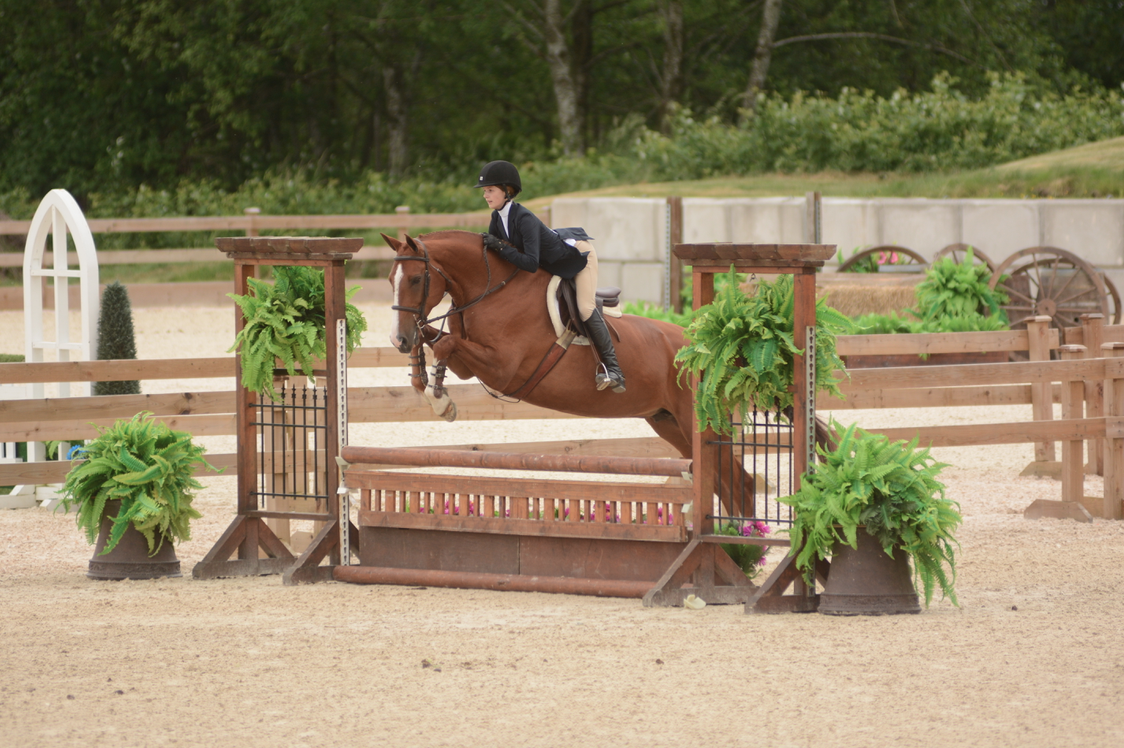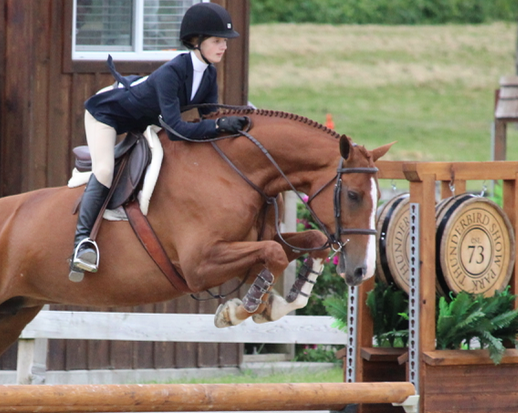 Chantilly
Breed: Holstiener
Born: 2008
Size: 16.2 hands
Gender: Mare
Experience: Hunter / Jumper / Beginner Friendly
Lilly is one of the kindest most forgiving horses you will meet. She competed in the 1.20m Jumpers with a young girl in Europe before being imported in last 2016. Lilly is honest, brave, not spooky...at all. She is a true Champ!
Lilly is a total sweetheart around the barn, easy to work with, great to trailer, good for farrier, good to bath, etc. This mare has it all! She will teach her rider the rope and be competitive while doing it!
Easily jumping around the 3'6" hunters with a professional during the week and a child on the weekends in the 3'3" & 3'6" divisions. Could easily walk into the derbies!
Vetted in November 2016 previous to importing from Europe.
Available: FOR SALE
Located in Seattle Washington
Price: Inquire below or Call/text: 778-580-6767