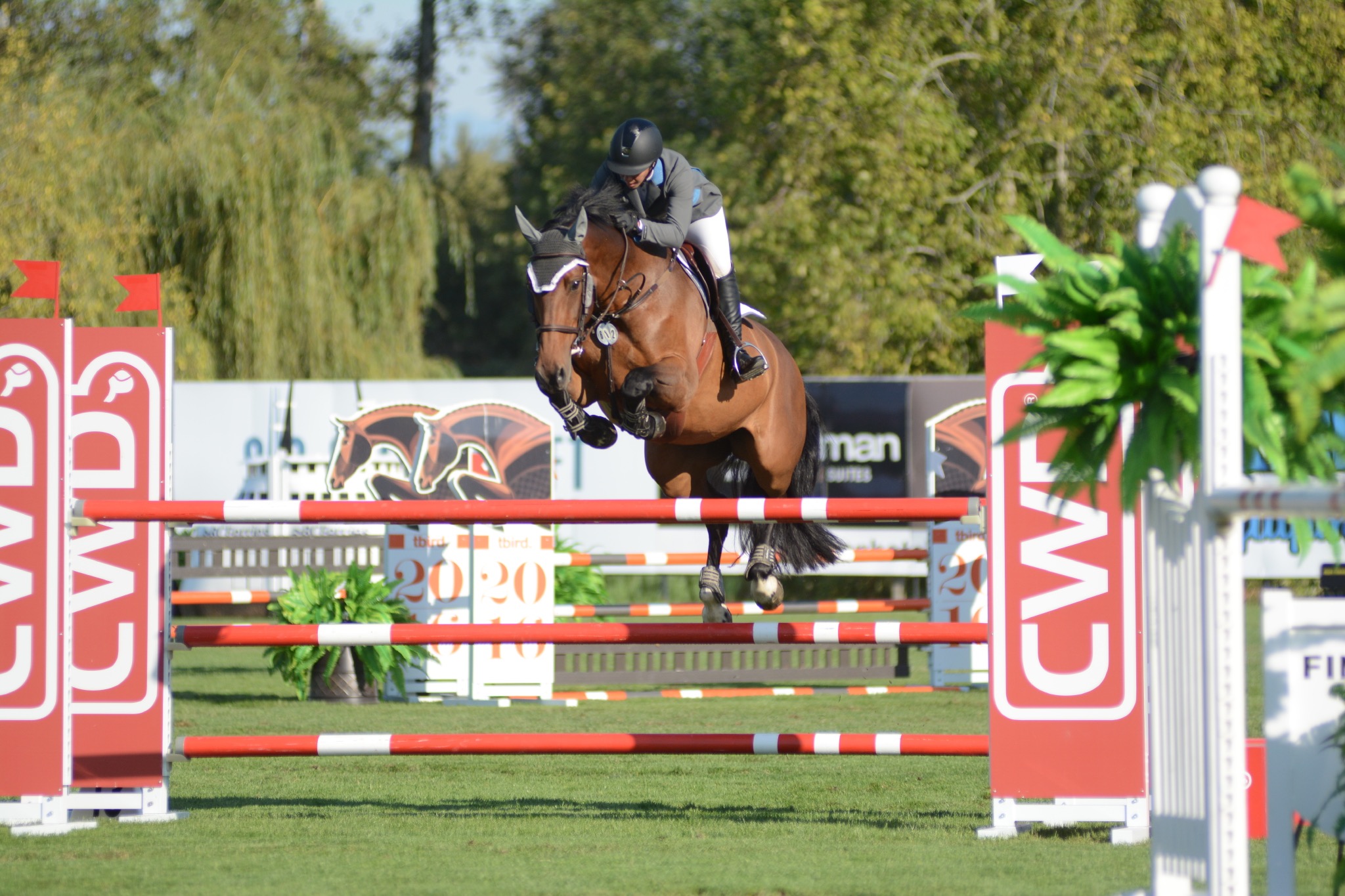 Koala K
Breed: Dutch Warmblood
Born: 2004
Size: 16.1 hands
Gender: Mare
Experience: 1.40m Jumper
Koala K is a phenomenally competitive jumping mare. She is brave, careful and can be very fast and can turn on a dime when it comes to Jump-Offs.
Koala has been brought up to the 1.40m where she has been very competitive with top placings up and down the west coast.
She is ready to stay competitive at the 1.40m level with her next rider or bring up a jr/am through the ranks. She is a great teaching horse!
She is sound, easy to work around, hauls well, good for farrier and vet, etc. Koala really is the whole package that you are looking for in a Jumper!
Availability: FOR SALE
Price Category: Inquire Below or Call/Text: 778-580-6767
Located in Victoria, British Columbia til February 25th. Then will be in Thermal, CA