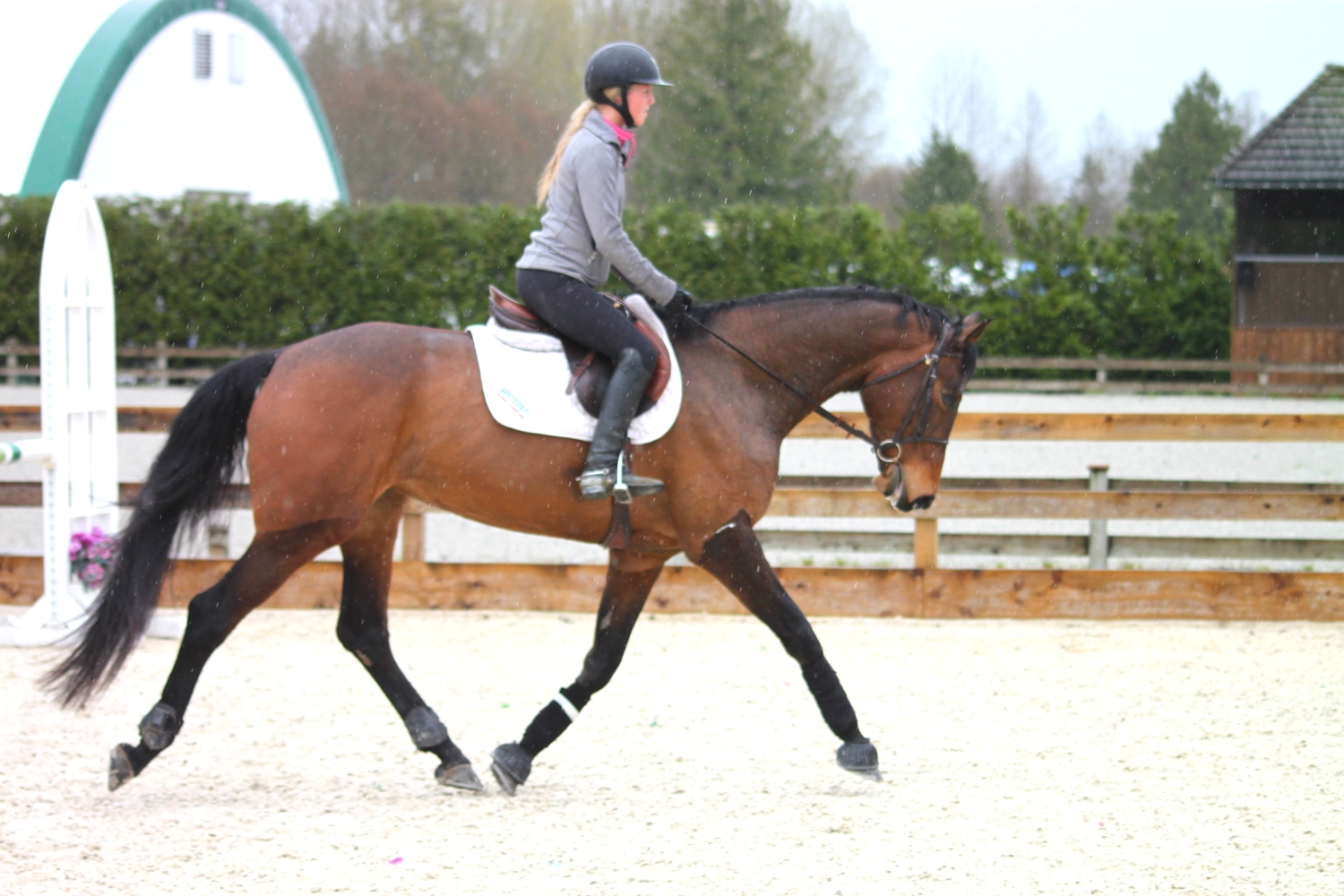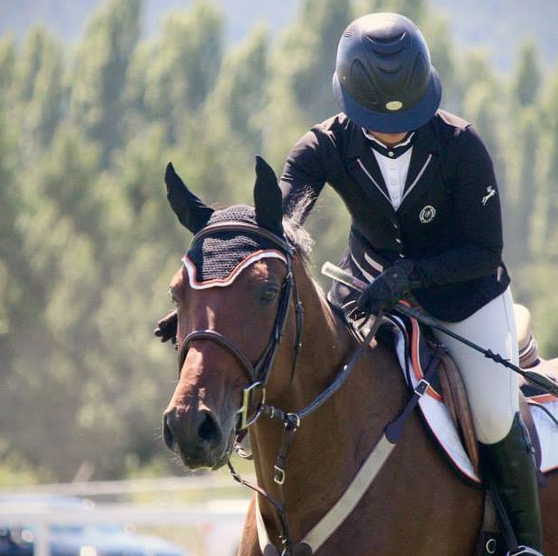 Libby
Breed: Zangersheide Warmblood
Born: 2009
Size: 16.1
Gender: Mare
Experience: Jumper / Amateur Friendly
Libby is a very mature horse for her age. She is a good mover, easy to ride, and great around the stable.
She had an impressive show season on the 'A' Circuit in the 1.10m division. She has scope and ability to move up to be a solid 1.25m horse in the coming years.
She consistently packs young kids around the ring. She is not spooky and she requires no prep.
Libby is a great horse for a rider to move up on. She takes care of her rider. Currently being shown in the Jumper ring until sold! This horse is a total steal for the price!
Availability: FOR SALE
Price Category: Please Inquire
Located on Vancouver Island, BC