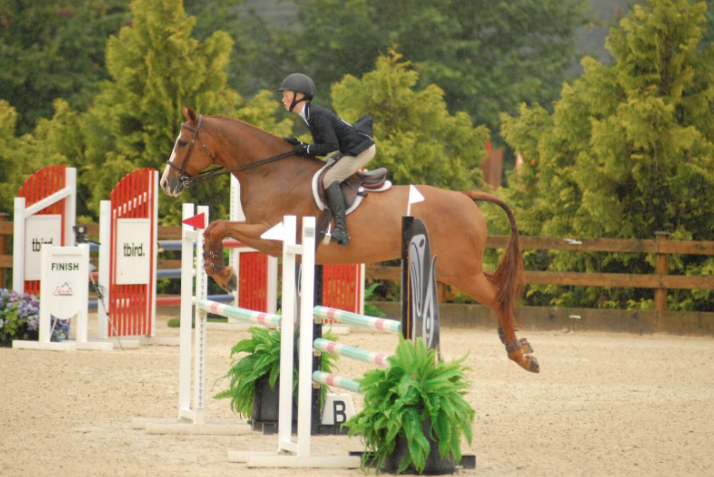 Mister Ludwig
Breed: Imported Irish Sport Horse
Born: 2005
Size: 16.2
Gender: Gelding
Experience: Amateur Hunter / Big Equitation / 1.20m Jumper
Mister Ludwig (Maurice) is an amateur riders dream horse! He is so easy and straight forward. He has auto everything, brave, scopey, will jump out of any distance AND he has all the buttons to do the big Equitations (counter canter, trot fences, etc.) He requires no prep. Maurice is great to work around, easy to have in the barn, good for vet, farrier, trailering, etc.
Maurice has done it all!
1.30m Jumpers
Hunter Derbies
Big Equitation Finals
Maurice is a school master that will teach his rider everything they need to know!
This year he took his rider from the 0.85m ring to the 1.15m & big Equitation (CET) finals.
Availability: FOR SALE
Call/Text: 778-580-6767 or Click the contact button below
Located in Vancouver, British Columbia, Canada
VIDEOS
CET Medal Round - Thunderbird Summer 2016
$30,000 Hunter Derby - RMSJ - Finished 3rd
CET Regional Finals - Qualified for the Royal Winter Fair