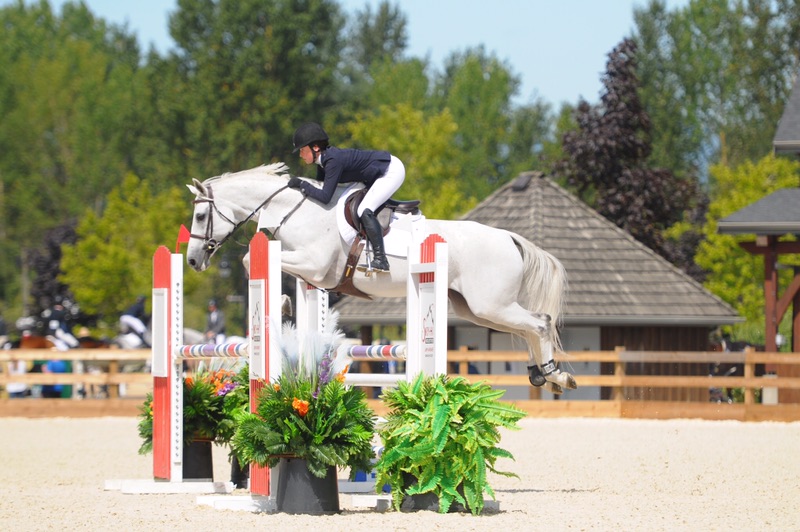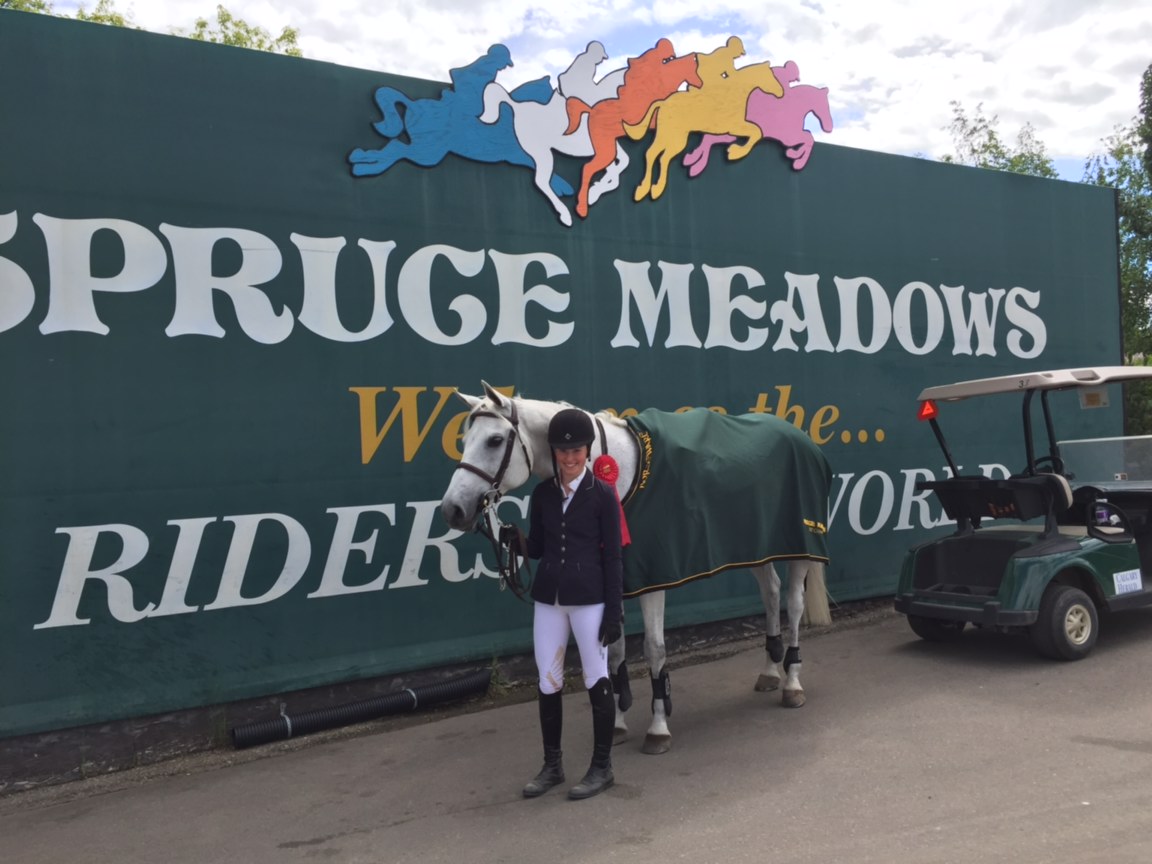 WYOMING
Breed: Dutch Warmblood (VDL Corland X Damiro)
Born: 2003
Size: 16.0 hands
Gender: Mare
Experience: 1.20m/1.25m Jumpers
Wylie is an elegant and athletic mare with an extensive show recored through the 1.25m. This mare is a winner! She was Champion in the 1.10 in 2017 at Spruce Meadows with her young amateur owner. She rarely has a rail and will take any distance you throw at her. She is also very fast covering the ground in the jump-offs.
She has a lovely disposition, huge canter step, is brave and careful.
She is sound and healthy, easy to ship/shoe/clip/bath etc.
Owner's daughter wants to do the Equitations this year so they would like to lease her out for the 2018 show season.
Located: Vancouver, British Columbia, Canada
Available: FOR LEASE
Contact: Call/text: 778.580.6767 or click the contact button below!