UPRIGHT STANDARDS - KEEP IT SIMPLE AND INEXPENSIVE
- Top Quality Aluminum Jumps at a Great Price! -
Our standards are the same standards you see at top horse show schooling rings around North America.
They are top quality Aluminum standards that have been powder coated painted. Extremely light weight with a very stable base that makes these standards great for at home or at horse shows!
Jumps are assembled in Vancouver, British Columbia Canada. They can be picked up from Vancouver, or we ship throughout North America with ease! Contact us today to order!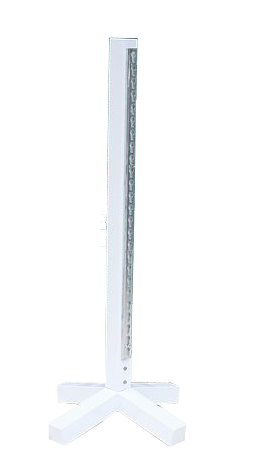 1.60m Aluminum Upright Standards.
These are the same type of standards you see at most horse show warm-up rings across North America these days BUT lighter weight and more durable!
Full aluminum with Galvanized steel track which means no more bent cup holes like the typical aluminum track uprights.